The Go Living Edge DIfference
Come Visit our Showroom Today
We are a locally owned and family run shop that specializes in custom live edge wood tables as well as epoxy designs. We have pieces showcased in Bay Area restaurants and bars and homes of all sizes. Best of all we are able to turnaround your order quickly due to local sourcing of materials.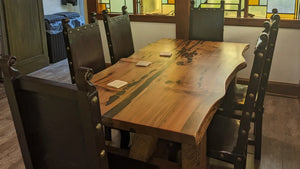 Our Promise
Go Living Edge promises to deliver a high quality build and do so while providing the customer a great experience. Our reputation is important to us and we strive to leave every customer completely satisfied. We hope to convert every customer into an ambassador for our products.
Our Testimonials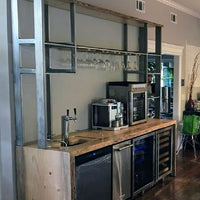 Fully Custom Builds
Go Living Edge is able to craft any piece to fit your home, limited only by your creativity and imagination. We are also more than happy to provide design consultations and ideas to get you started.